Colorado Mountain Real Estate By Mossy Oak
About Colorado Mountain Realty
Since 1983 our experienced team of Colorado mountain property real estate agents has always maintained the highest standard of honesty and integrity while specializing in listing, selling, and assisting with buying beautiful Colorado mountain properties.
Our Mossy Oak Properties Colorado Mountain Realty team has extensive knowledge in 1031 tax exchanges and Conservation Easements and related tax benefits for our buyers and sellers.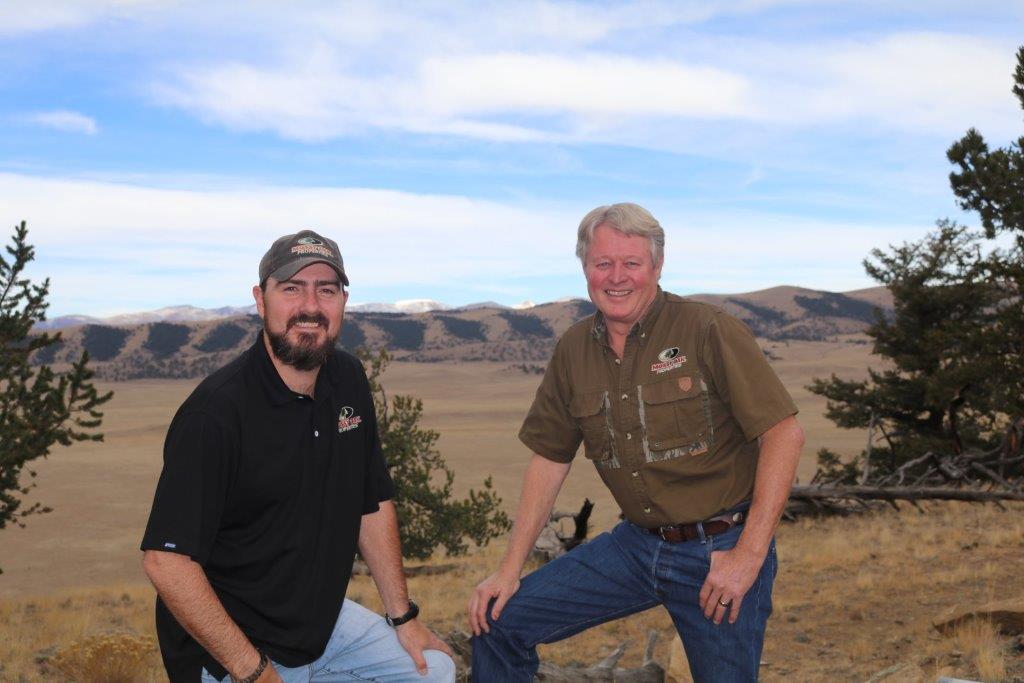 Our roots are here, and they go deep. We have made our homes, like our fathers before us, in the shadow of Pikes Peak.
Perhaps, more importantly, we have extensive, first-hand knowledge of Colorado mountain real estate. Our family moved to the Colorado high country in the 1930's to live in the magnificent Rocky Mountains. For four generations we have enjoyed all the recreational, hunting and fishing opportunities our beautiful mountains have to offer. We know this land and with the help of Mossy Oak Real Estate, we can pair that knowledge with superior service.
Colorado Mountain Realty also prides itself in understanding exactly what our client's goals and expectations are. Putting our real estate clients first has earned us a reputation as the "Go-To Guys" for Colorado mountain property real estate.
Bringing buyers and sellers together to comprehensively and professionally assist them in achieving their Colorado property dreams is the ultimate compliment for us as Mossy Oak Properties affiliates.
Colorado Mountain Realty Loves Colorado!
If your family is looking to buy or sell a small quiet cabin, legacy ranch, or anything in between we at Mossy Oak Properties – Colorado Mountain Realty will do our best to make your Colorado property experience the best.