Colorado Mountain Property For Sale From Mossy Oak Properties
At Colorado Mountain Realty we are privileged to be able to live, work and play in one of the most awe-inspiring settings in the world – the Colorado Rockies.
A place like no other
We are proud to help families fulfill a dream of purchasing their very own piece of Colorado mountain property. The beauty of Colorado's land is unlike any other part of the country. With over 50 peaks that top 14,000 feet, the landscape surrounding the Colorado Rockies will offer up some of the best experiences for the outdoor enthusiast.
When you choose to live in Colorado, you are not only moving your physical location but also changing your state of mind. With long stretches of roads between mountain towns, you are set for a feast of the senses. It's impossible not to fall in love with a place like this.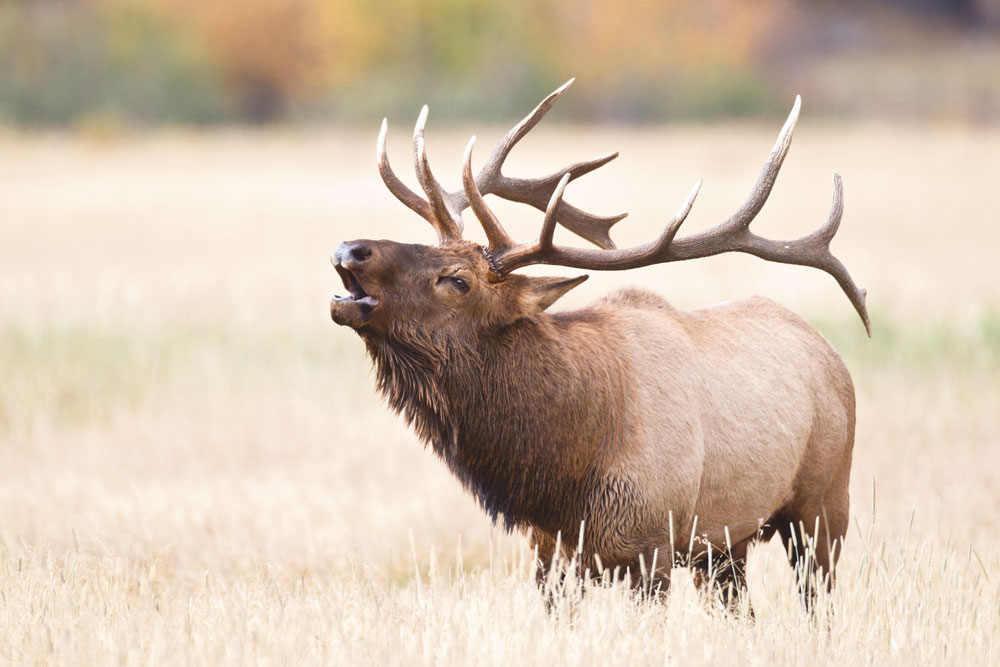 Types of land
Colorado Mountain Realty, as an extension of Mossy Oak Properties, has a wide assortment of Colorado mountain property for sale. Our inventory includes the following, and so many more!
Ranches: From a few hundred acres and up to thousands, we have a place you can graze cattle, cut hay, or spend a long, honest day's work riding herd and fixing fences. Many of the Mossy Oak properties include ranch houses, outbuildings, and barns to get you started.
Acreage: If you are an avid hunter or fisherman, acres of pristine colorado mountain property are what you have been longing for. Our properties cover all the bases when it comes to types of terrain. Mountains, prairies, wetlands, high-plains desert and all stops in between!
Waterfront: Whether you want to take out your bass boat or drag the kids around a lake all afternoon on a day of waterskiing, Colorado has many lakes, creeks, rivers, and ponds just waiting for you. Perfect for throwing out the lines to reel in some trout or paddle downstream on your inner tubes, we offer several properties to suit your needs.
Luxury homes: It isn't unusual for a state known for its wide-open spaces and wilderness to feature homes that could easily be called mansions. We have many Colorado mountain properties for sale with professional-grade kitchens, multi-car garages, and views your friends will envy.
Vacation cabins: Take a weekend off and get back to basics with a vacation cabin. Excellent places to escape the whole year-round, we have a wide selection of vacation cabins that will get you away from the busy, noisy city and let you take in the scenery as well as some clean mountain air.
Recreational: If you are an ATV or off-road enthusiast, we have properties that will help you get your fix for mud, dirt, and sand.
Vacant land: If you want to build your own home away from home, we have an assortment of Colorado mountain properties that have not been developed, just waiting for your imagination to build it up!
Many of our properties also include water rights and mineral rights!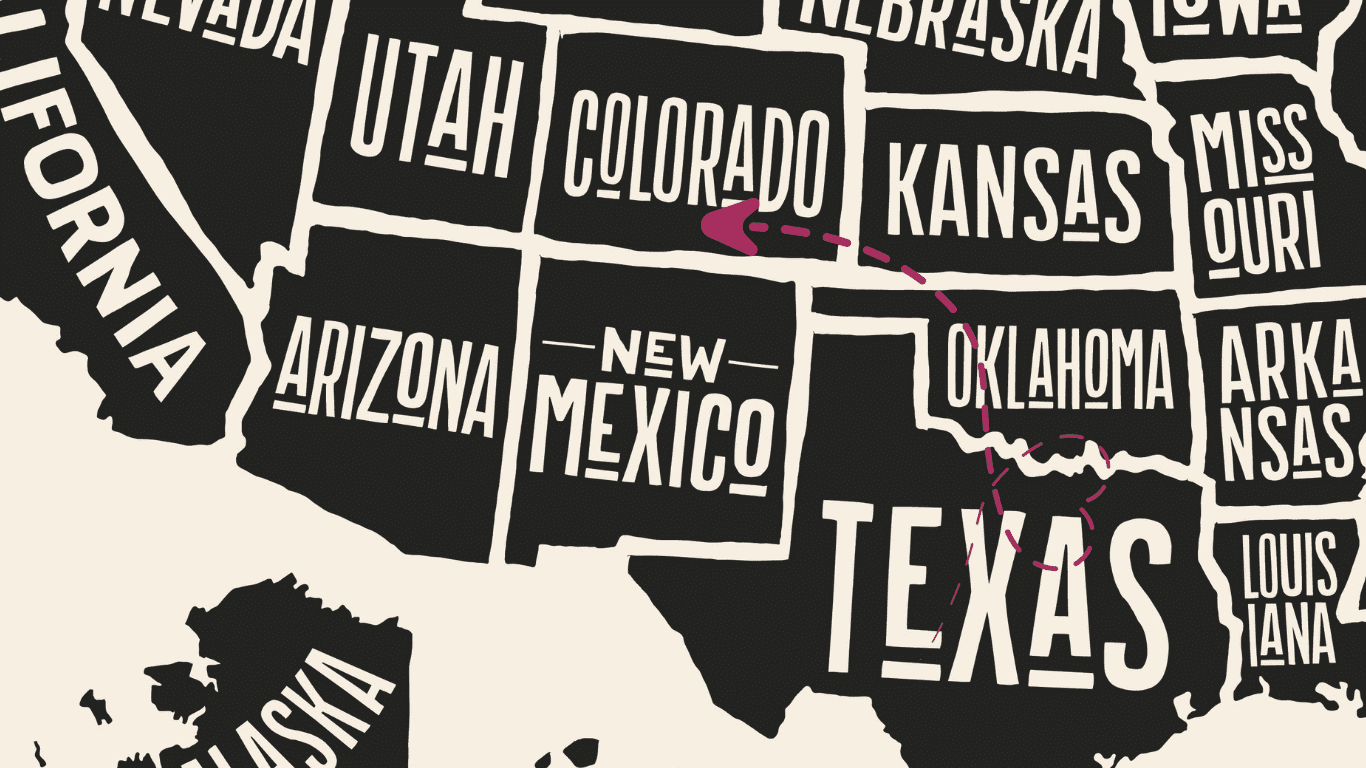 If you are thinking of moving to Colorado, there is a lot to consider. The Rockies boast some of the most beautiful landscapes in the world, and Colorado is home to many of those great spots. The Centennial State offers a wonderful climate, access to easy outdoor...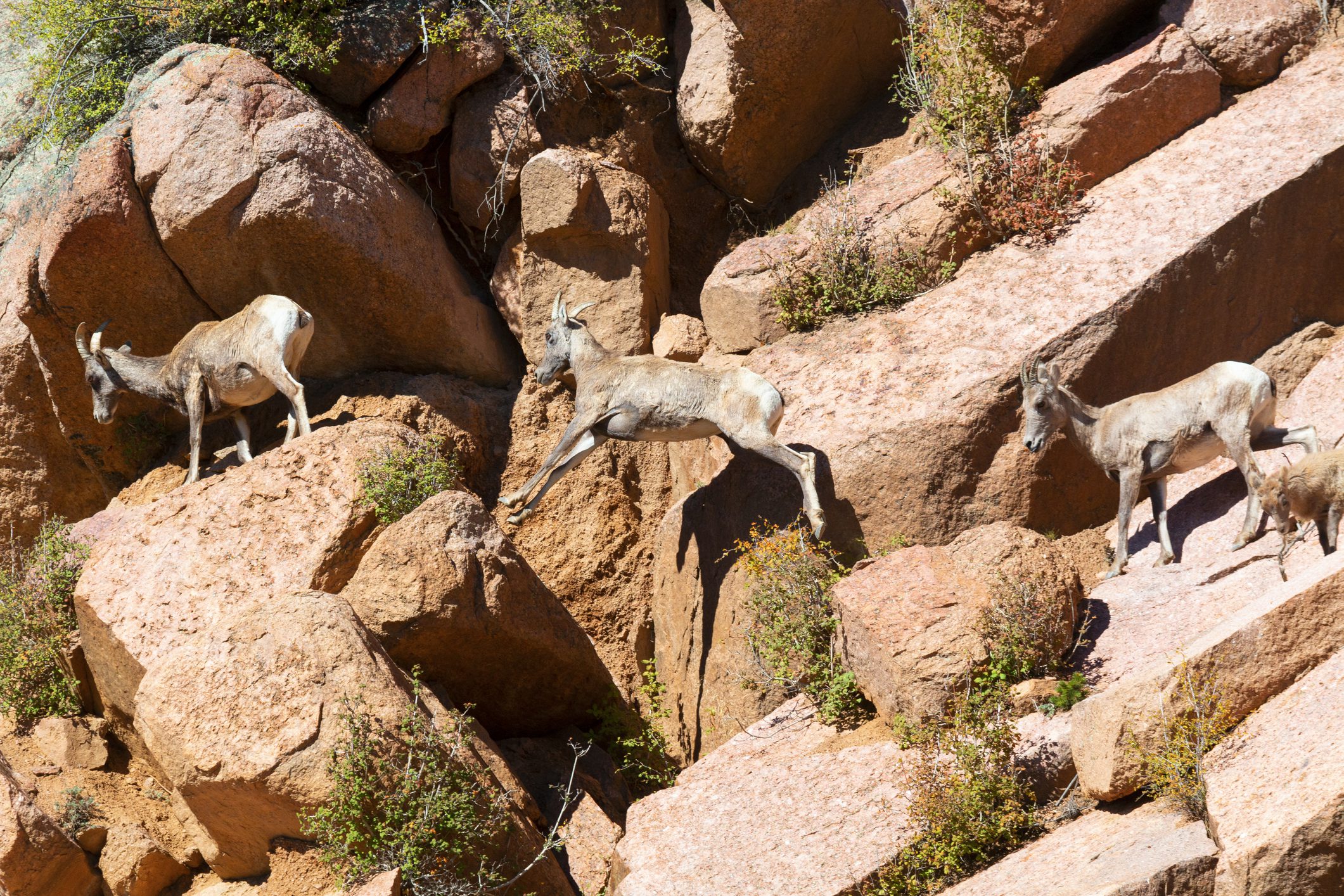 Sheep Springs Ranch in Fremont County is just the right size for a weekend getaway. This 70-acre raw land for sale is only 45 minutes from Cañon City and is great for an active family who enjoys spending time outdoors in nature. Whether you want to just camp, hunt, or...
Your friend in Real Estate
If hunting, fishing, camping, climbing, backpacking, birding, ranching, or anything having to do with the outdoors is your thing, let us share the experience of our Colorado mountain properties that are for sale, today. Mossy Oak Properties has been around for over 30 years, helping people become property owners in, what we believe, is the best piece of country on earth.
Contact us today to see how we can work for you!
Colorado Property Owners Looking to Sell: Let our experienced team of Colorado mountain property brokers help your family capture your home's full potential; at the highest market value. Please visit our land sold category to see for yourself!
We are the "Mountain Property Specialists" of Colorado Mountain Realty, Mossy Oak Properties.
Searching for that perfect Colorado hunting tract, cabin or recreational property?