Colorado Fishing Land For Sale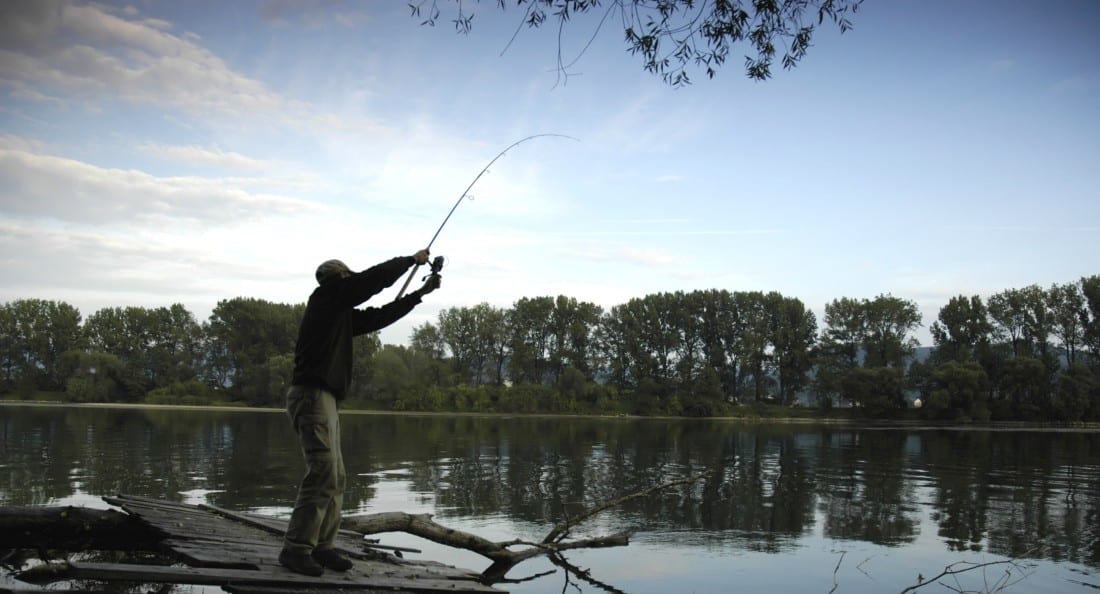 Colorado Fishing Land is Your Next Investment
Not a lot of people truly understand the draw and appeal of fishing. The challenge of using your wits and patience to take on wily brook trout, or even deep swimming lake species such as mackinaw or browns, is an experience only an angler can appreciate. There's nothing quite like casting out your line and feeling that tug from the other end that is only just the beginning of the fight that ensues. The only thing that could make the experience even better would be having your favorite fishing spot as your own; private Colorado property. It isn't hard to do, not to mention it is an amazing investment, both financially and personally!
About Fishing & Living in Colorado
Colorado is home to thousands of miles of waterways, lakeside coastline, and open water that entice anglers to test their skills and their gear at landing the big one every year. Fishing is a year-round experience in Colorado, with nearly 1500 lakes to choose from, many of which you'll find on public land. You can flyfish, trawl, or cast out from the bank on a sunny late summer afternoon all the way into the dead of winter where you can ice fish in a hut, sitting on a cooler, filled with your catch of the day.
It's just one of many reasons to move to Colorado, as though 300 days of sunshine, breathtaking views, and wide-open spaces weren't enough. Colorado is booming, and in spite of recent upturns in the economy, there are still plenty of places in the state to escape the city and breathe in some of that fresh mountain air. Just picture that day when you wake up and grab your poles, your friends, and head out down the trail, driving across your Colorado property, to your favorite fishing hole.
Why Colorado Mountain Realty?
For years, we've been helping people just like you take part in the experience of enjoying the best of what Colorado has to offer. We work with local guides that know and live in the area; as well as land professionals who will take the time to research what you are looking for in a property, providing you with a wide selection to choose from.
Contact us today if you are ready to take that next big step. Buying land is a big decision, but it could be the investment of a lifetime. Trust our professionals for the best experience!
Check out these picturesque Colorado fishing land properties: