Woodland Park Colorado Native and Pikes Peak Hill Climb Champion
I'm as serious about finding you the right Colorado mountain property as I am about racing the Pikes Peak Hill Climb!
I graduated from Woodland Park Colorado High School in 1972 and married my high school sweetheart, Becky, in the summer of 1975. We have both been blessed with many years of love, laughter and making wonderful memories together.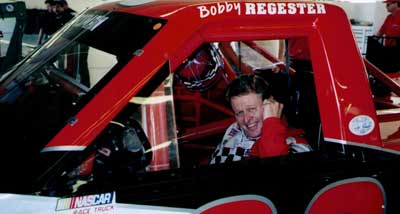 A Way of Life
I started out working with my brother Terry, and learned the electrician trade but in 1983 I went on to learn a new occupation – selling mountain land. I found a way of life that was a perfect fit – enjoying the Colorado outdoors and helping people achieve their dreams of owning Colorado mountain properties.
In the late 90's our family started Native Sons Realty with Bobby and I as brokers and Becky as the office manager – we began specializing in selling mountain land, cabins and ranches. In 2014 our family joined Mossy Oak Properties.
My hobbies are automobile racing, hunting, and fishing. I love racing and have achieved a bit in the racing world. Just so you know how much Bobby and I enjoy racing let us tell you about some of our accomplishments. I am a four time Pikes Peak Hill Climb Champion and currently hold the track record in qualifying and race day Super Stock Class. I have multiple wins and championships in the Colorado Hill Climb Association. Bobby and I have enjoyed racing Indy Cars together in several venues in America and Canada. I also qualified and raced in the Nascar Super Truck Division and the Indy Race League.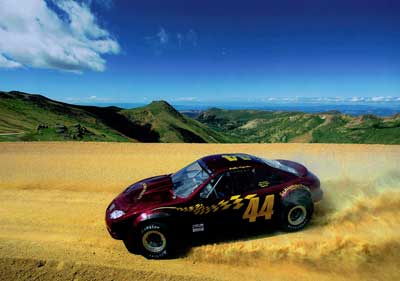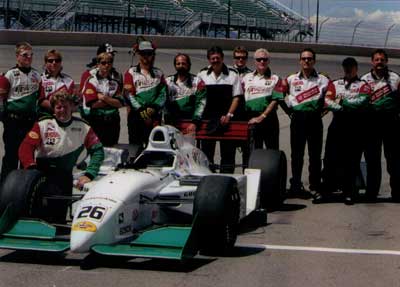 I look  forward to meeting you, and helping you and your family find the perfect Colorado mountain property. Give me a call and we'll have the perfect day – looking at gorgeous mountain properties and talking racing, hunting and fishing with new friends!
Race to the top of Pikes Peak with Bob through his dash cam when he wins the 2007 Pikes Peak International Hill Climb!
Call Your Woodland Park Colorado native and Pikes Peak Hill Climb Racer Today! I put as much effort into finding your Colorado dream property as I do racing!