GRAND COUNTY, Colo. (CBS4)– A popular boating Colorado county now has a first responder boat patrolling the lakes, after years of local fundraising and calls for boat patrols.
On Tuesday, the Grand County Sheriff's Office launched their new high-speed patrol boat on Lake Granby. Within hours, they had already made a successful rescue of six stranded boaters.
The maiden voyage also happened to coincide with the anniversary of Chris Mullinex's drowning.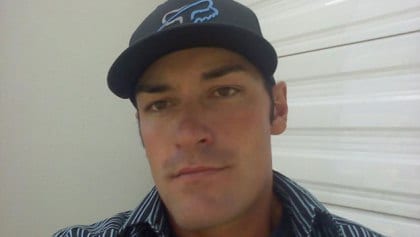 Christopher Mullinex (credit: Mullinex family)
On July 3, 2015, the 31-year-old died while swimming at the Lake Granby. Since then, his mother, Dee Mullinex has pushed for a county patrol boat.
She also created a program to provide free life vests for lake users. The stands allow people who forget their vests to borrow and return them to stands near marinas in Grand County.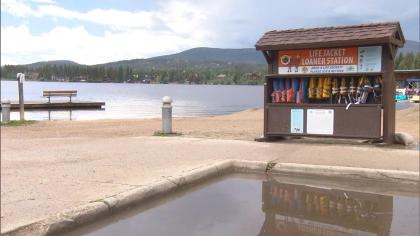 (credit: CBS)
Grand County Sheriff's deputies received a donated boat after the highly publicized drowning in 2015, but the boat was not equipped properly.
The sheriff's office sold the boat and county leaders found the rest of the money in the budget to purchase the new boat.
Originally posted at CBS4 Denver By Matt Kroschel on Jul 4, 2018 at 10:15 am